Express yourself
Speak your mind and open every door in front of you
No Brainer
Just download the app and start right away
Teach and be taught
Helping one another is a universal language!
I no longer have to worry about cumbersome courses. I can learn by talking to people who know the language and whom I get to know!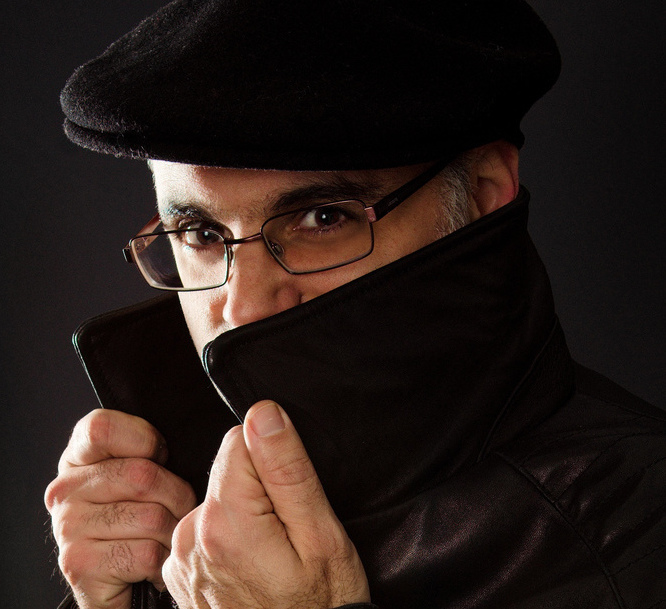 Anonymous, fictional (but grateful) customer, USA
Learning an entirely new language can be hard but when you find the right people to practice, it all becomes more clear and fun!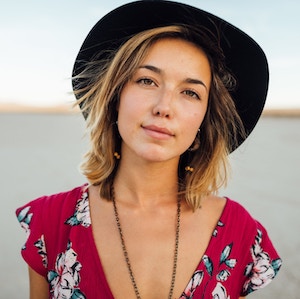 Beverly, Illinois
Why pay an expensive course if all you need is someone to listen and talk to? A friend, a partner...
A LangPal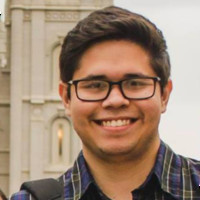 Bryan G. da Silva, Founder - CEO
A Plan for every pocket
Learning a language has never been cheaper